Birthday celebration means to throw a party, cut a cake, enjoy birthday gift delivery and then finish the day. It's the very normal thing we do on toddler's birthday. But they are too small to understand what the birthday means. Rather than do something which can be cherish for the years in mind. Parents can do some fun activities together to make the birthday moment a memorable journey of life. We have included some activities which parents and kids can enjoy together. This will blow their mind and will make your kid's birthday the unforgettable day of life.
To celebrate the child birthday, theme arrangement is must for party. while choosing party theme read various factor for birthday party theme that you should keep in mind for Birthday celebration before arrangement.
1] Invent a Family Recipe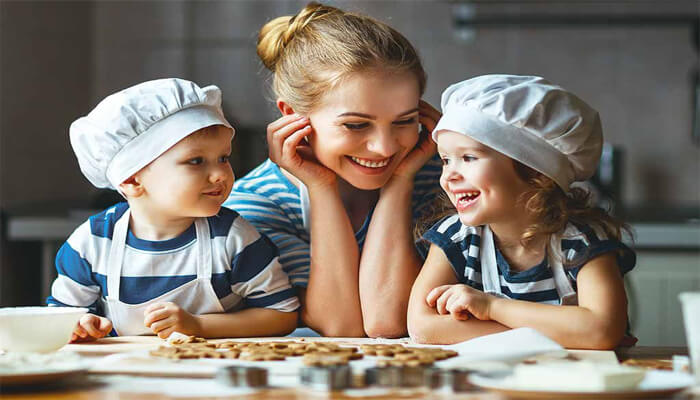 Your kids love to play with cooking toys you can turn their passion into real by inventing a new recipe for them. Kids can help you in punching the dough, making shapes via cookie cutters. Let them know how to chop veggies, how to dice onions. This will increase their interest and this is how you can make their day. Invent a new recipe like cheese chocolate sandwich with included new fresh veggies. Give it a name of birthday boy/girl. You can make this dish very often to recreate the special moment. Here's the trick you can tickle your kid by inventing a new family recipe in kitchen.
2] Take up a Sport Together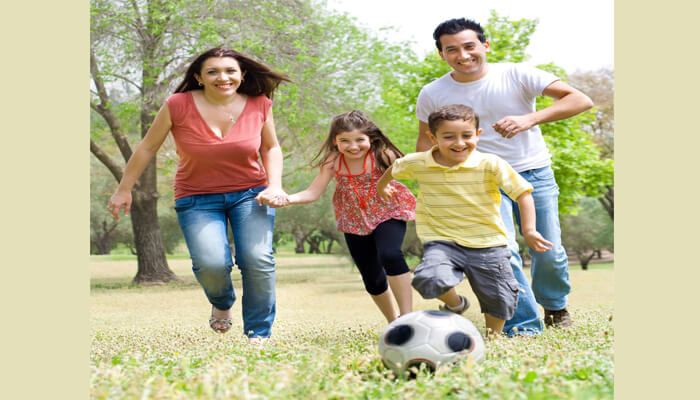 Your boy is a golf lover, he is a sport enthusiast, and you can win his heart with take up a sport together. Do something different then what he is interest in. Like he has not experienced swimming yet, go to swim with him and teach him how to swim. Take him to the horse ride and teach him how to ride on a horse. This is something unique and out of the box idea your boy would love to cherish. Be in the side of him to let him get rid of the fear. Patience required if he is not getting in. Teach him and once he will get the idea, he will never look back for sure.
3] Serve Food at a Nursing Home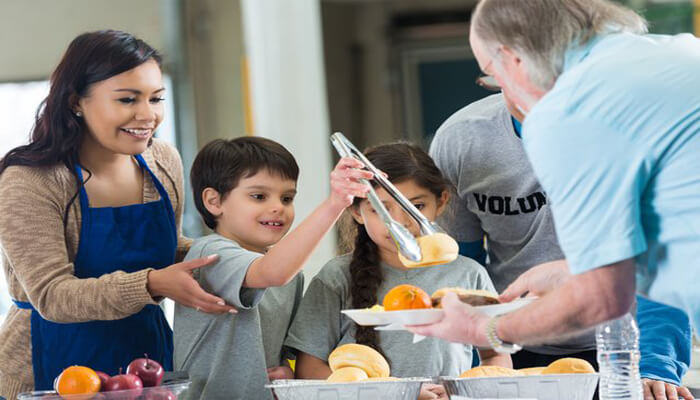 Visiting orphanage or nursing home would be an ideal choice to let them learn the virtue of kindness. Let your kid learn how people are living without the support of parents. Distribute chocolate and cakes to them. Your kid will find amazing happiness on their faces. They get some happy times only in the celebration time. It will make your kid understand the value of parents. Also it will teach them the virtue of sharing love.
4] Paint a Wall of the House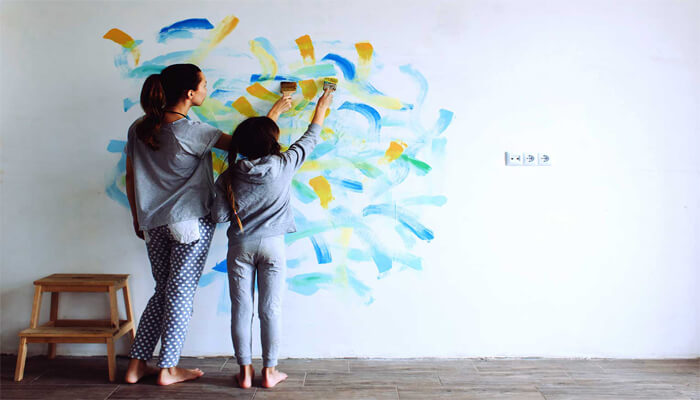 You can enjoy happy times with your kid even in home. Painting a wall is a pleasant experience for kids. Have some colorful shades, some wall stickers, tiny brushes to paint the wall. No need to be perfect, let your kid draw their imagination on wall. What is their favorite color, help them to know it and paint it with brush. At the end get butterfly, flower stickers to stick on the painted wall. Forget not to take a picture of his/her hands fully covered with paints.
5] Window Art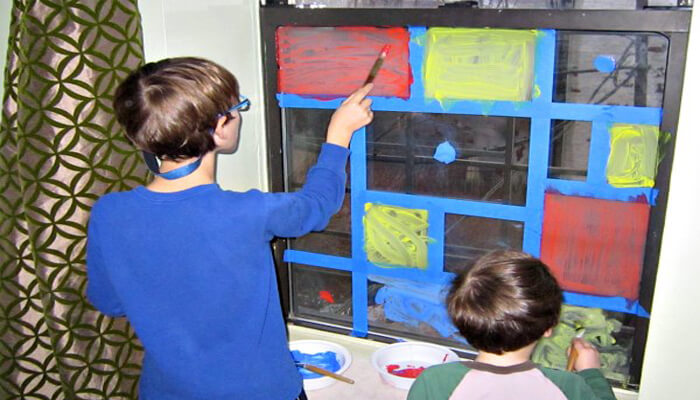 Enhance their creative mind by doing some crafty things for them. Give your kid a freedom to make wonderful art on window. They can stick tassels, they can paint it, and they can use washi tapes to make shapes. It is a thing your kid would love to do. Give him needy things and your hands to teach them how to tape, draw and paint.
6] Visit a Fire Station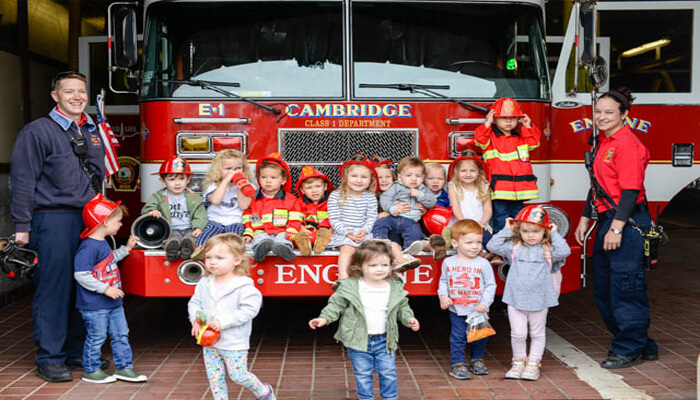 If your kid love playing with fire station you can learn them how they work in real. Many fire stations provides amenity to visit the fire station to teach kids how it works. They also do some mock drill to know how it eventually works in the burning space. This will also teach them to make some precautions when fire alarm rings. So they would love to shake hands with the real life heroes take risk for saving others lives.
7] Arrange Food Art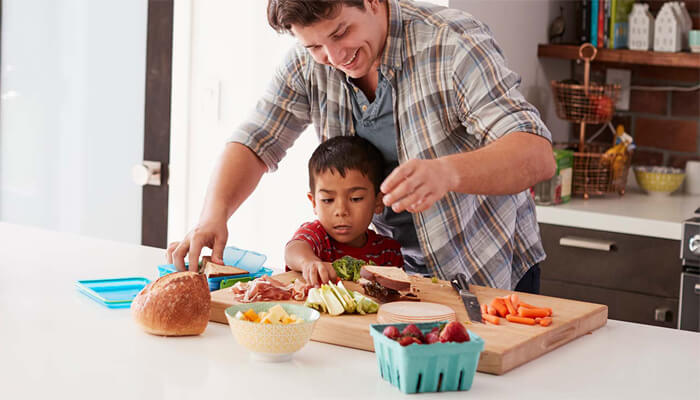 Make some crafts using veggies and some edible things. Cut some squares, rounds and rectangles of carrots, olives, yellow and red capsicum and cabbage. Now kid can make shapes, clowns, baby doll or any animal from these cutouts. You can help them making some funny art. At the end kid has to eat it all. It is a nice trick for the kids to eat veggies if they are not eating it.
8] Teddy Bear War
The war begins at home only. Kids love playing with the plush toys. Take all the teddies in one room. Some teddies are on the side of kids and some are the in the side of parents. Now kids have given a challenge to throw teddy on parents. If they miss it they have to try it again. Same thing parents can do in the opposite side. Apart from the war this is a fun activity your kids would love to play for whole day.
Read : Best gift for boyfriend on his birthday
If you want to give your kid a new furry animal, send stuffed animals online Spain can help you in this chore.
At the end your kids day end up with loads of smile on face. Gifts can make them smile but for certain time. But using above tricks you fill their day with laughter and joy. Even though they grow old, this memory will stay on their mind. It is a best moment they will cherish for the years to come. So be it to celebrate their birthday in a unique and meaningful way.